Recommended OG Image size: 1200px x 627px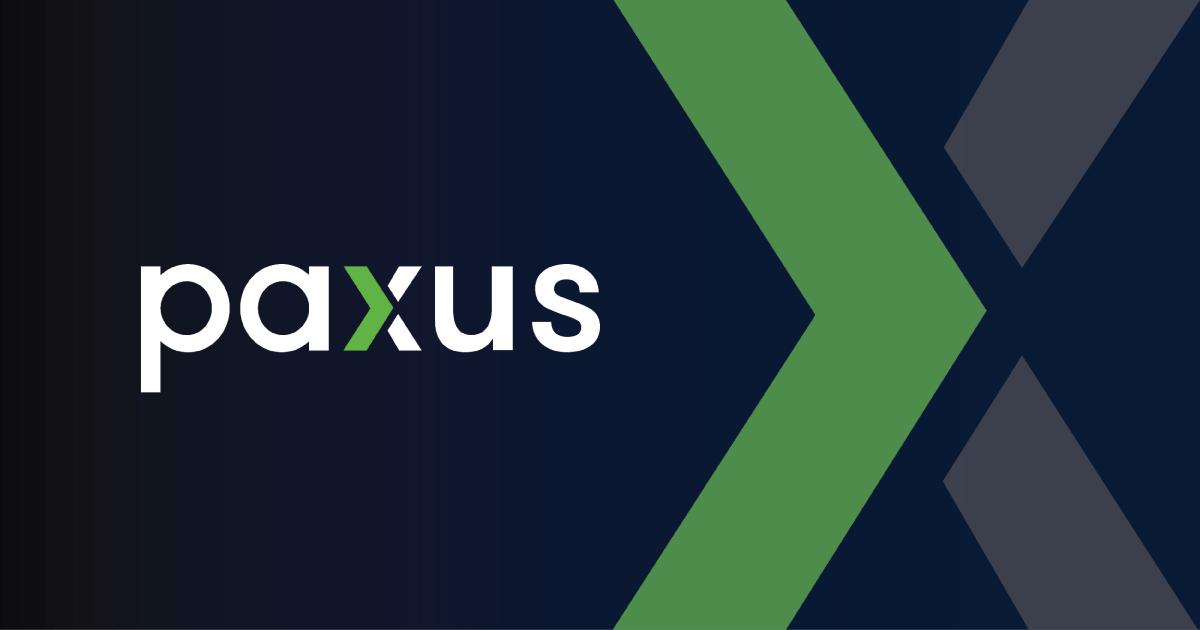 So, rather than a complete outsourcing service, Paxus on Demand allows you to continue to manage the recruitment process inhouse, and only receive support when and where you need it.
Our team has years of experience sourcing, screening, and securing in-demand talent. So not only is this a cost-efficient solution, but you'll also receive industry-leading support for your talent acquisition program.
Contact us today to discuss how Paxus on Demand can help you.
​
Paxus on Demand can help you with the following:
Assessment and Selection

Candidate Communication

Advert Writing

Interview Arrangement

Referencing / Background Checks

Onboarding
Job Centre Australia Case Study
​Job Centre Australia partners with employers to help them recruit valuable employees with disabilities. They're committed to creating opportunities for development, empowerment, and enhanced independence.
​
The Problem:
Despite being very successful in connecting the right people with their partners, they were having major issues with their internal talent acquisition process. Their job turnover was extremely high at 70%, indicating something wasn't working with their current systems and processes.
​
Solution:
With 24 locations throughout NSW and QLD, the Paxus Talent Solutions Team discovered each office had their own recruitment process. This meant there was no consistent approach as to how each one was selecting and onboarding their new hires.
To reduce their high job turnover, our Team put together a customised solution that refreshed their existing talent acquisition strategy. This included the standardisation and documentation of their entire recruitment process across the organisation.
In phase one, we developed detailed, competency-based job descriptions and easy to follow templates. Plus, a scoring system was created to help the hiring manager ensure a minimum standard was met before progressing candidates through to the next level. To support this, hiring managers all received behavioural interview training and all leaders within the organisation received training on each stage of the recruitment process.
The Talent Solutions Team are now working on developing and executing phase two of the solution that includes value-based assessments. This will ensure new hires are much more likely to have greater alignment to Job Centre Australia's values, as well as to the competencies of the role.