Recommended OG Image size: 1200px x 627px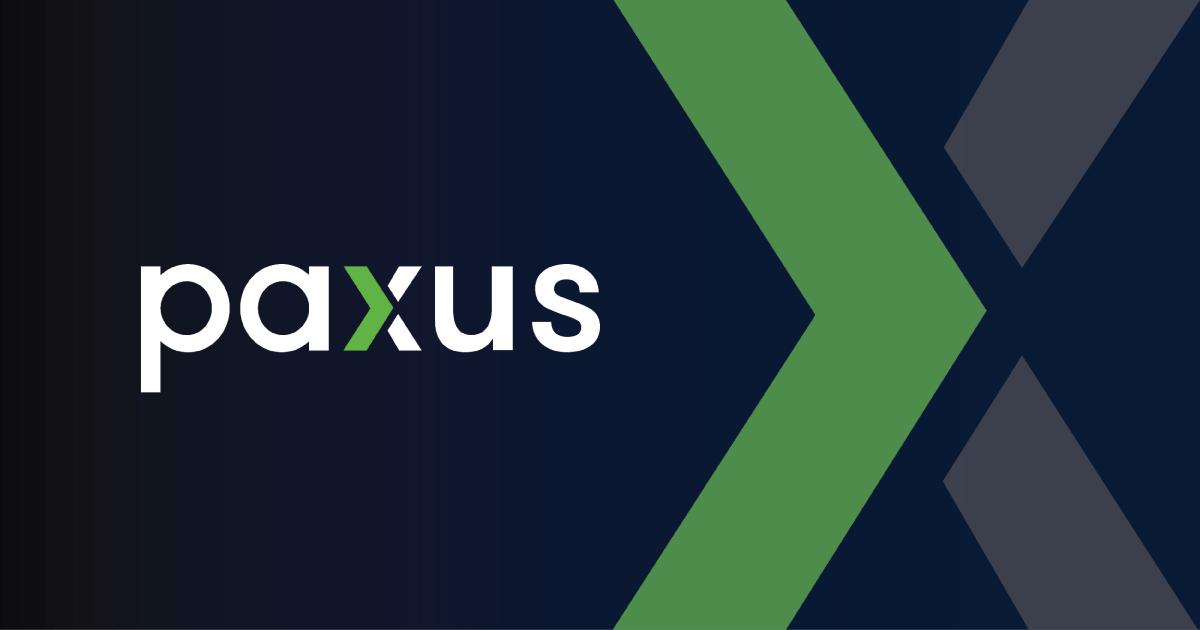 Talent Consultancy + Projects can assist you in developing an acquisition program that supports your overall strategic goals.
From establishing your employee value proposition, gathering market research, through to improving the overall process of your recruitment program - we'll work with you to define your specific needs, and develop a custom solution to address these.
This gives you help precisely where and when you need it.
Contact us to find out more on how we can help you.
Talent Projects + Consultancy Include:
Consultancy

Project Recruitment

Project Management

Talent Upskilling

Recruitment Branding

Graduate Recruitment

Market Intelligence and Mapping

Salary Benchmarking

Workforce Planning
Government Case Study

One of our government clients had an urgent requirement to fill nine job vacancies within two months. However, their internal talent acquisition team was unable to manage this additional workload.
As this was a government customer, they have strict processes they must abide by when recruiting for open roles. All applicants must go through the same process at each stage, but our client didn't have the adequate tools or documentation in place to meet this requirement.

Solution:
As our client required a tailored approach to their talent acquisition strategy, we recommended a Talent Solutions Project Services package. This incorporated recruitment services to fill the vacant positions, as well as developing documentation and guidelines to support this. Plus, all documentation created would be used on an ongoing basis to guide future talent acquisition activity.
During the first stage, we managed the advertising of all open positions and we also conducted all initial screening calls. To guide this process with a consistent approach, we developed detailed telephone interview templates and evaluation forms that included weighted scoring. After the initial screening process was completed, all candidates were evaluated and scored against pre-determined selection criteria. We then presented this to our client in a clear, easily read document.
In the second stage, we helped our client select the candidates that would progress to face-to-face interviews. Following this, Paxus created the behavioural interview face-to-face screening forms for the hiring managers to use. This included recommended questions and structure to follow during the interview. Additionally, Paxus developed individual evaluation forms, as well as overall vacancy summary forms.
Finally, we worked with our client assisting them in selecting the best candidates. We also conducted reference checks and provided verbal offers on their behalf. As this was a government client, we produced copies of the applicants' CVs, selection criteria and individual evaluation forms for their records.

Outcome:
Overall, 214 candidates were screened over a five-week period. 22 competency-based interviews were held with all applicants receiving the same interview approach, questions and evaluation, and nine verbal offers were made. Due to the successful outcome of this project, our client has asked us to carry out the recruitment for a further nine roles.
By developing a structured and consistent process, we ensured each applicant went through the same process, were asked the same questions, and were ranked against each other in a fair and consistent way. Not only did this mean our client was now in compliance with their strict policies, but it also meant the best applicant was chosen for each role.​