Recommended OG Image size: 1200px x 627px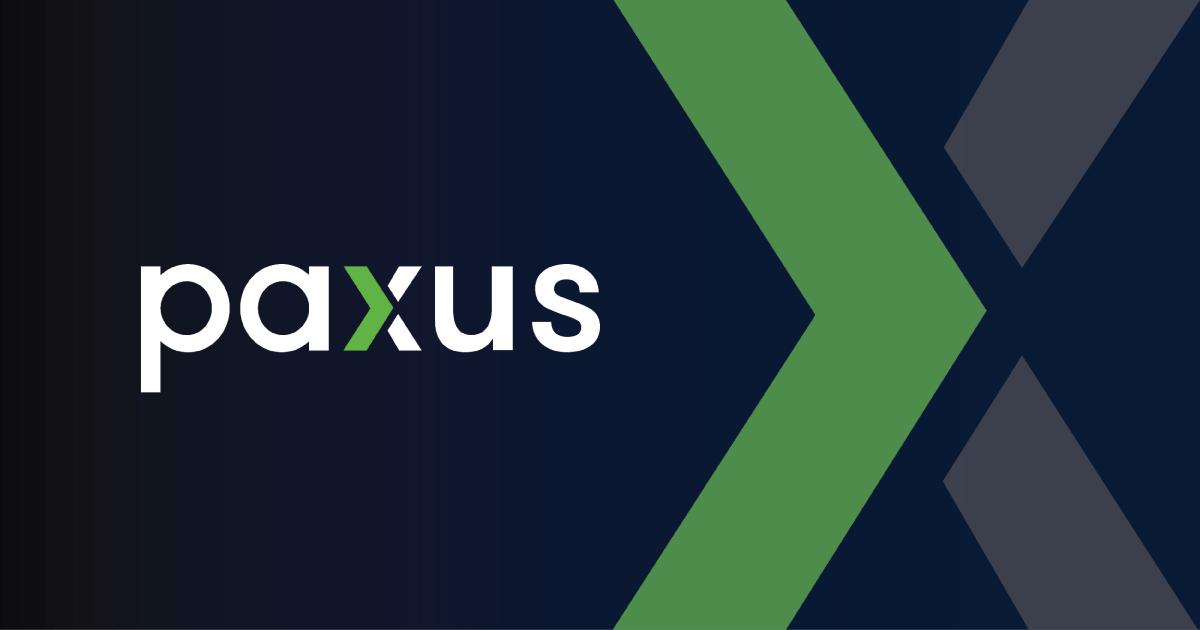 Talent Consultancy + Projects can assist you in developing an acquisition program that supports your overall strategic goals.
From establishing your employee value proposition, gathering market research, through to improving the overall process of your recruitment program - we'll work with you to define your specific needs, and develop a custom solution to address these.
This gives you help precisely where and when you need it.
Contact us to find out more on how we can help you.
Talent Projects + Consultancy Include:
Consultancy

Project Recruitment

Project Management

Talent Upskilling

Recruitment Branding

Graduate Recruitment

Market Intelligence and Mapping

Salary Benchmarking

Workforce Planning
Job Centre Australia were having major issues with their internal talent acquisition process. Find out how our Talent Solutions Team help them refresh their entire process.
​