Recommended OG Image size: 1200px x 627px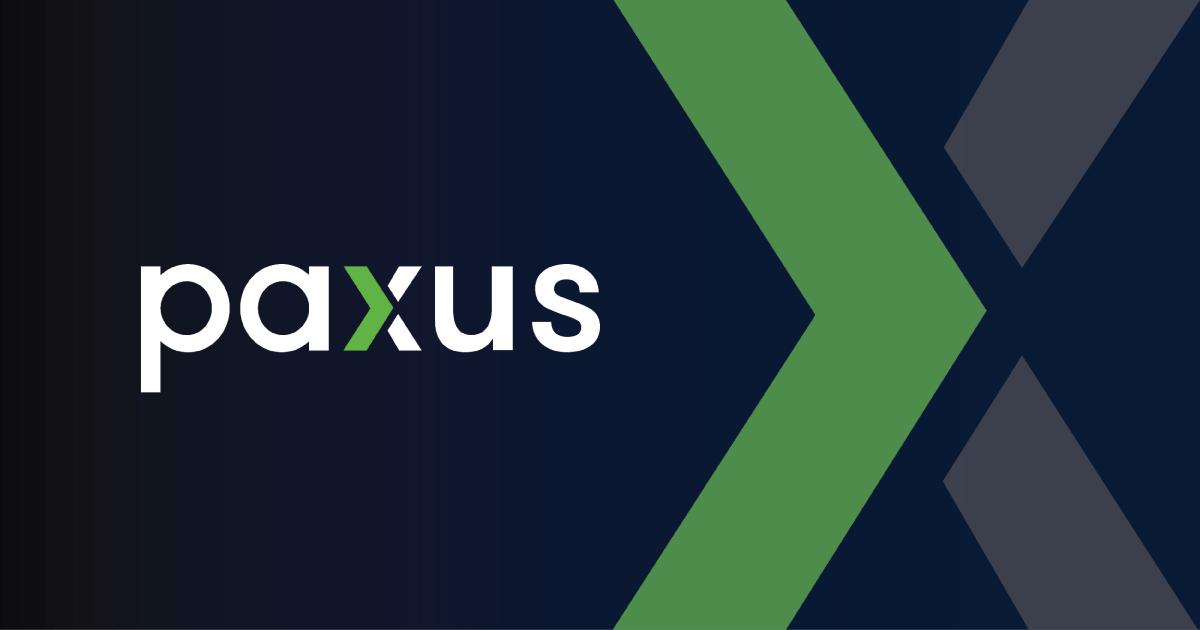 ​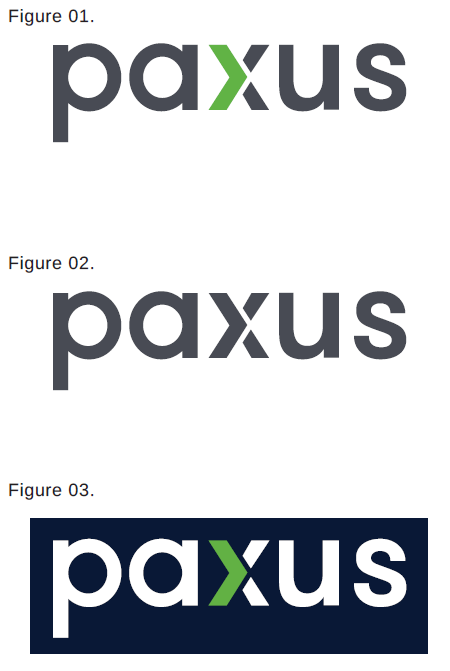 Figure 01.
The full colour version of the logo is the preferred use on most applications.
Figure 02.
Use the monotone logo when printing in black and white.

Figure 03.
Where the logo will be on a coloured background, the reversed white logo with green should be used.
The logo must be reproduced in four colour process (CMYK) for print materials. RGB values should be used for online and digital applications.
Do not make any changes to the logo that have not been included in these guidelines. This includes changing the colours, stretching the logo, and rearranging the elements of the logo.
​
Logo Usage
​The Paxus logo must have appropriate clear space surrounding it when used. Never reproduce the Paxus logo smaller than the recommended size.
Figure 01.
The clear space surrounding the Paxus logo has been established to ensure clarity. This formula can be used to determine the minimum clear space for the logo at any size.
Figure 02.
To avoid any reproduction problems, the Paxus logo should never appear any smaller than 20mm in width.
​
​
More Brand Guidelines:
Colour Palette
Fonts
Imagery
Tone of Voice
Office Signage
Word Templates
Proposal Templates
Business Cards
Flyers and Brochures
Social Media Posts
eDMs (electronic direct mails)