Recommended OG Image size: 1200px x 627px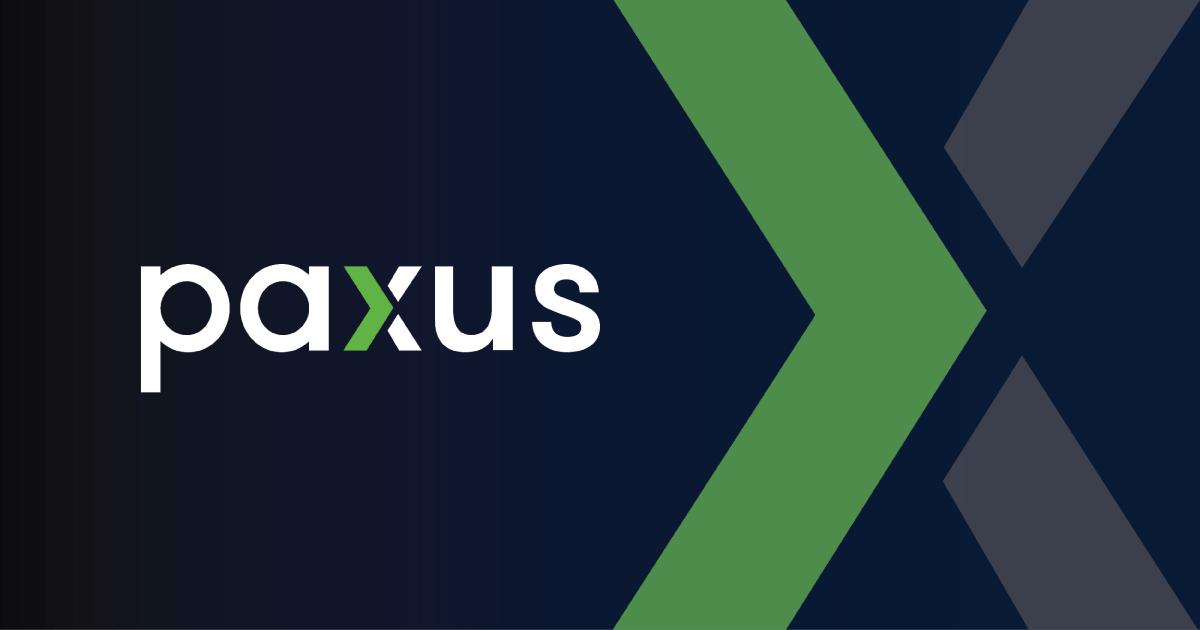 ​

​
​
​Adcorp enables agile, focused and skilled workforces for the future.
The Adcorp Group is a leading workforce solutions company, driven to grow people, businesses and economies through connections that allow them to realise their potential. Adcorp and its constituent brands are represented across South Africa and Australia, employing in excess of 1,900 permanent staff, assigning more than 48,000 contingent staff daily and training multiple learners through a vast spectrum of disciplines.
In 2013, Adcorp entered the Australian market through its acquisition of Paxus. Since then, Adcorp has further expanded its Australian portfolio to include Labour Solutions Australia. Visit the Adcorp website to find out more.
​
A workforce management, labour hire solutions provider with a national network - primarily servicing the agriculture, building and civil construction, FMCG and manufacturing, food processing, transport and logistics and healthcare sectors.