Recommended OG Image size: 1200px x 627px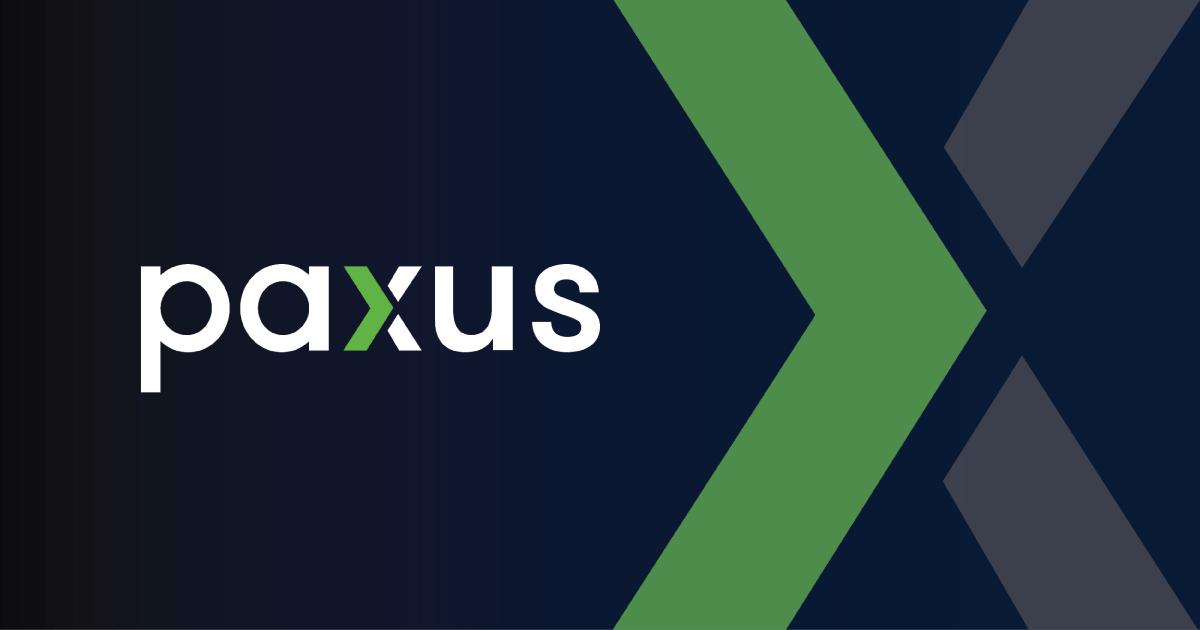 ​
Adcorp is driven to grow people, businesses, and economies through connections that allow them to realise their potential.
In 2013, Adcorp entered the Australian market through its acquisition of Paxus. Since then, it has expanded its Australian portfolio to include allaboutXpert, Labour Solutions Australia, and talentCRU.
A workforce management, labour hire solutions provider with a national network - primarily servicing the agriculture, building and civil construction, FMCG and manufacturing, food processing, transport and logistics and healthcare sectors.

A provider of end-to-end project management solutions, and full-service project delivery teams, that fit and enhance your business and project, including ongoing application managed services.


A future-centric one-stop-shop for technology solutions. talentCRU leverages the power of repeatable teamwork and specialised partners, to deliver fixed price outcomes and on demand project augmentation services.